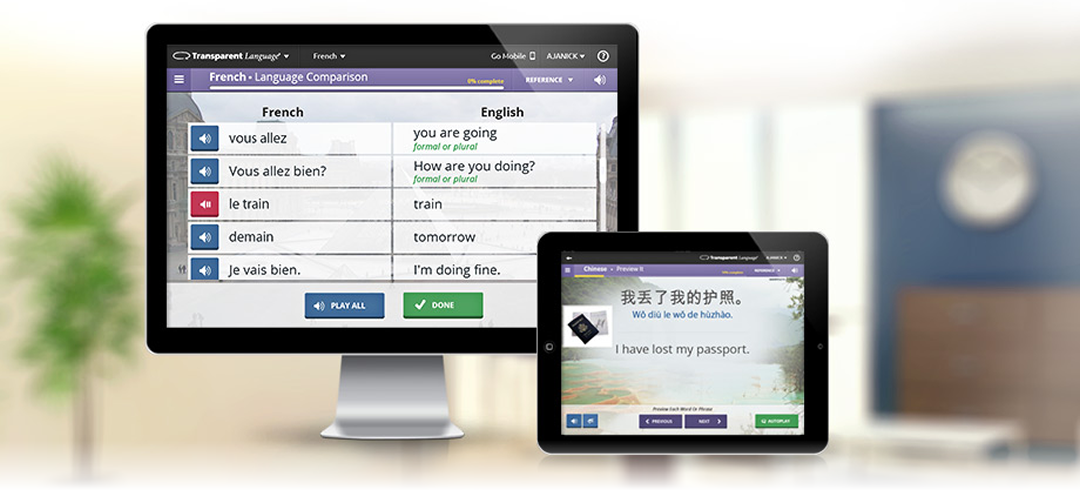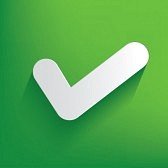 Learning methods
developed for the world's
largest and most rigorous language
schools.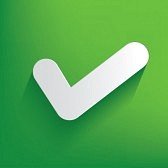 Cross-platform
capability tailored to the specific
lneeds of your organization.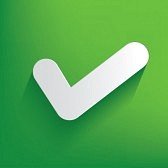 Addictive game dynamics
to deliver serious
language‑learning outcomes.
Web-Based Language Learning
Our core language-learning program, Transparent Language Online, is web-delivered and designed specifically with organizations in mind. Transparent Language Online is the most complete language-learning solution available, featuring:
Language-learning materials available in over 95 languages
Ability to integrate into preexisting portals and systems
Customizable learning material to fit any organization's requirements
Reports to track overall usage and individual progress
Unlimited company-wide or group-specific access during the entire subscription period
An administrative portal that is accessible 24 hours a day, 7 days a week by administrators
Mobile applications for language learning on-the-go
Detaylar İçin İletişime Geçin!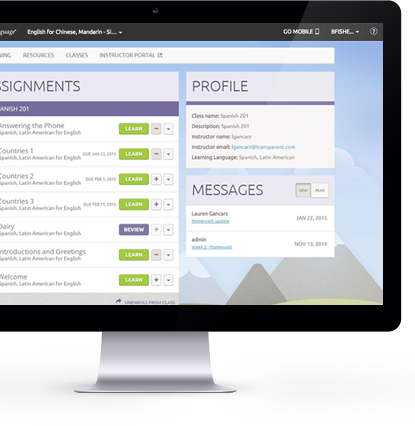 Connect users with experienced language instructors and give them access to tailored, guided learning though ourTransparent Connect™ service. With Transparent Connect™, organizations can:
Offer small class sizes and one-on-one tutoring with convenient scheduling to help employees improve their conversation skills
Create customized, industry-specific lessons and content
Meet international business objectives efficiently and affordably
---
English Language-Learning Programs
In addition to foreign language-learning materials, Transparent Language Online also provides the tools and resources needed by employees with developing English skills.
English Essentials for Speakers of Other Languages
Intermediate English Immersion Course
Supplemental Vocabulary Lists
Which is English
LMS-Friendly Solutions
In addition to being fully deliverable in the Transparent Language Online system, many of Transparent Language's courses and learning materials are also SCORM compliant and can be integrated into an organization's Learning Management System (LMS), allowing your organization to:
Easily authenticate learners
Manage the delivery of language-learning material
Assess and track individual learner progress